Opportunities Available
Open Application

Our eyes are always open for new talents. Are you convinced that you are a great addition to our team? Do not hesitate to contact us and send in your application. We are looking forward to meeting you and learn about your speciality.
What we offer
Excellent guidance

Room for personal growth

Inspiring workplace
Jasper's experience:
"I carried out both my internship and my thesis project at Stage Gate 11. Looking back on this year, I can say I have greatly developed myself professionally. In particular, I attached great value to the time and thought given to the interns through evaluations and brainstorm sessions.
Besides that, I was not limited by restrictions set by the company during my thesis assignment. Instead they encouraged me to set my own bounderies and give direction to the assignment. Furthermore, I  that my thesis project has contributed towards research after a social problem and that the results are used for futher development of the Delta R technology."
Forensic Sciences – Saxion University of Applied Sciences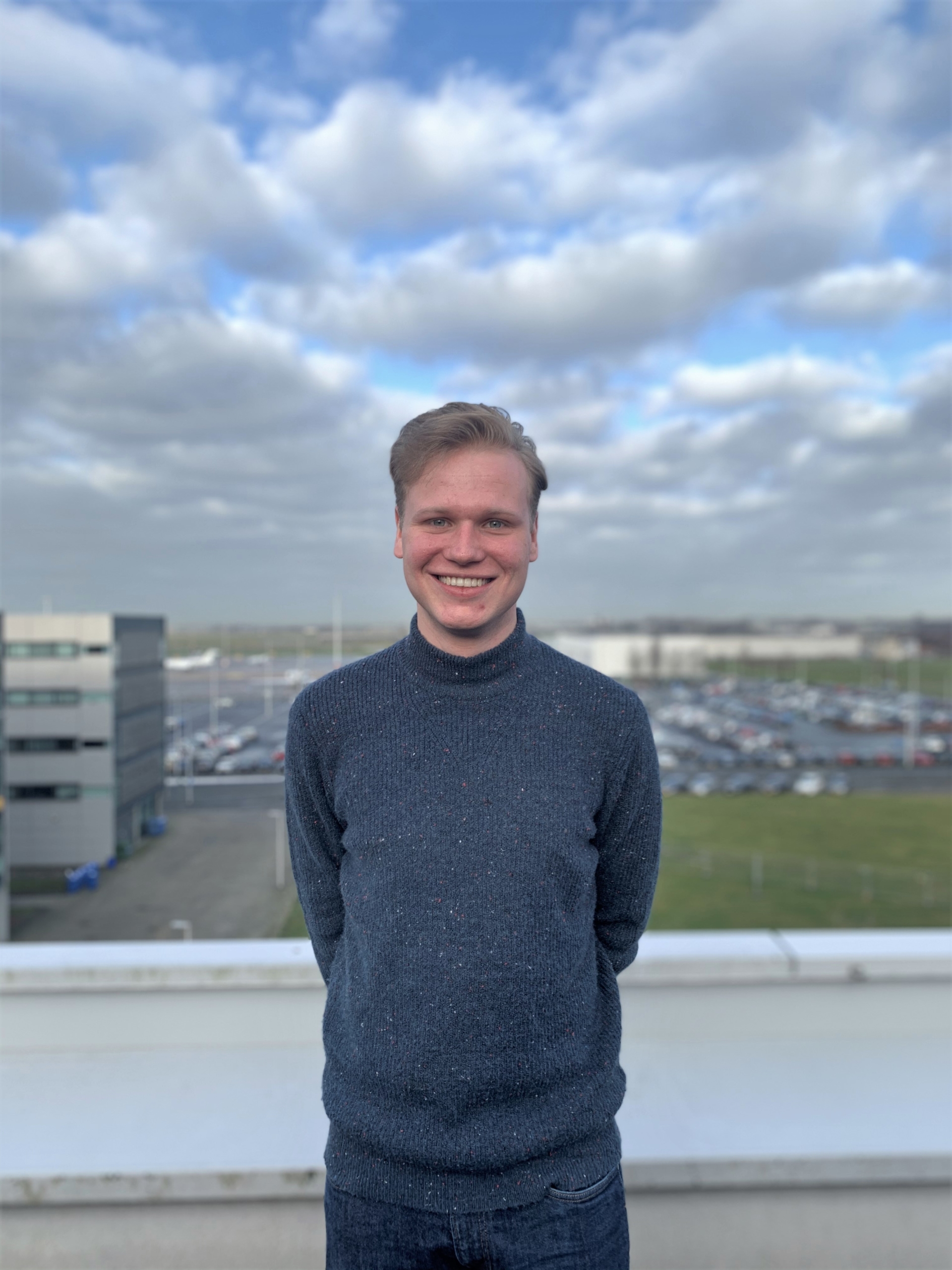 Kasper's experience:
I followed a two year Master program in Computer Science at Delft University of Technology with a specialization in Data Science and Technology. At the end of the program, you have to perform an nine months long research in a topic of your choice under the supervision of a Professor for either the university or a company. I really wanted to do my research at a company and with the help of my supervisor, I came into contact with Stage Gate 11 and did my research on explanation techniques in Machine Learning.
You can imagine that automatic classification can become very complex as it requires difficult mathematical operations to extract the information necessary. These models are called a "black box" as you are unaware what exactly happens inside. However, by zooming in on a specific point, you can still see what the effect would be if the point would be changed slightly. In my research, I adapted such a technique to be suitable for hyperspectral imaging, so that it can be used for Delta R signals. With my research, a better understanding of Deep Learning models is created, leading to new insights that are used to improve the Delta R technology.
Thanks to Stage Gate 11, I look back at an unforgettable time during my graduation. I really liked working in the Delta R team where everybody was always ready to help you. During my research, I experienced various problems that I did not foresee at the start, but fortunately my supervisor Rob helped me with this and I was able to change important aspects of my research. Even during the difficult times caused by COVID-19, the team was able to keep the spirits up. The connection that I had with SG11 was mutual, and I am happen to say that I will be joined the team permanently as a Data Scientist. I look forward to share my knowledge and bring the Delta R technology to the next level!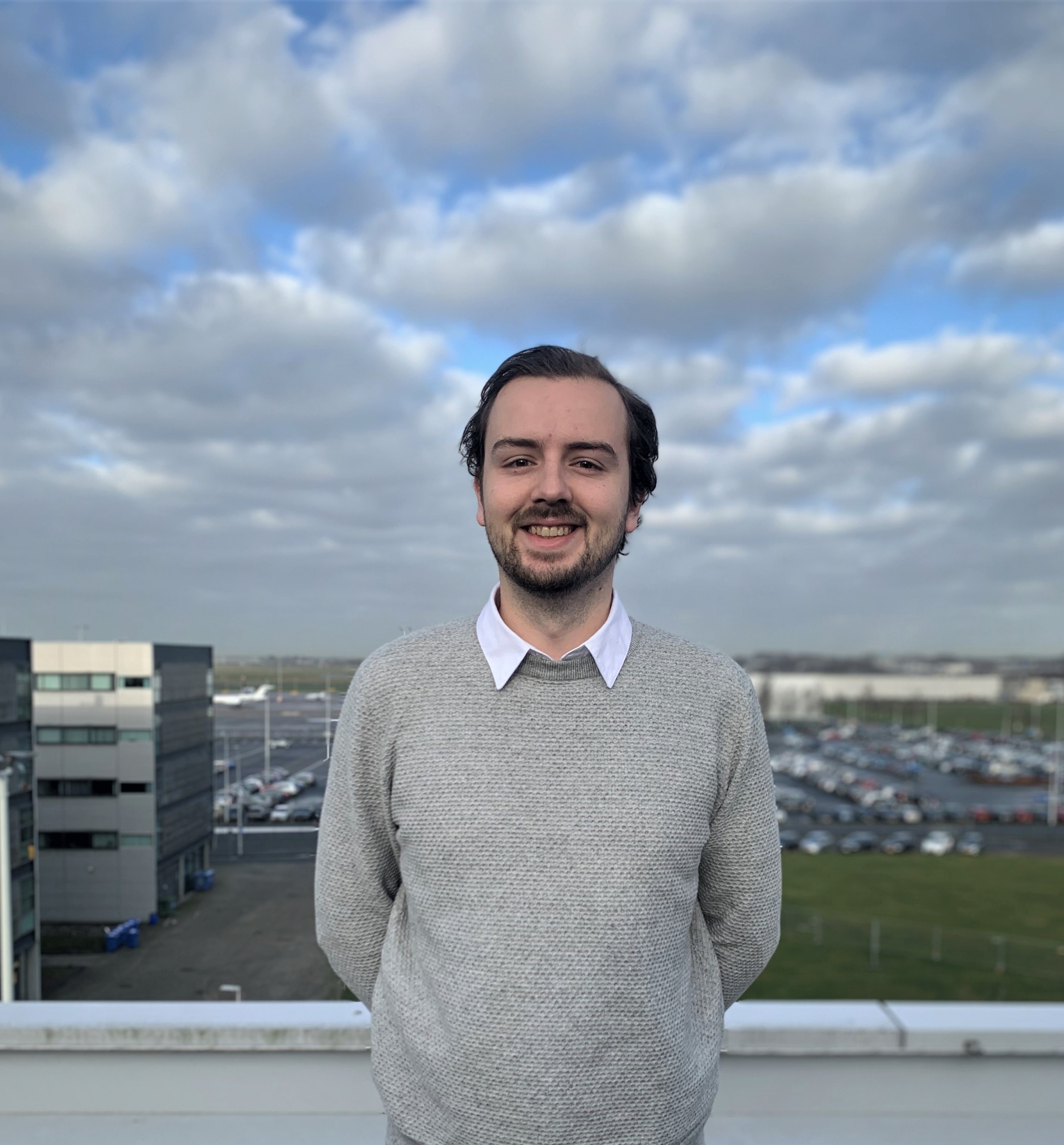 Questions and applications
Interested in becoming a member of our team? Send in your questions and/or application to info@sg11.nl with reference to your topic of interest.
We look forward to welcoming you to our office!
WE ARE ALSO LOOKING FOR NEW HIRES