This 1 minute film is created by Sanne Telder, Petri Muller, Kayla Prananta and Desiré van Lint, who did and outstanding job on capturing our story on film.
The film is supported by a voice over. Sound on for the best experience!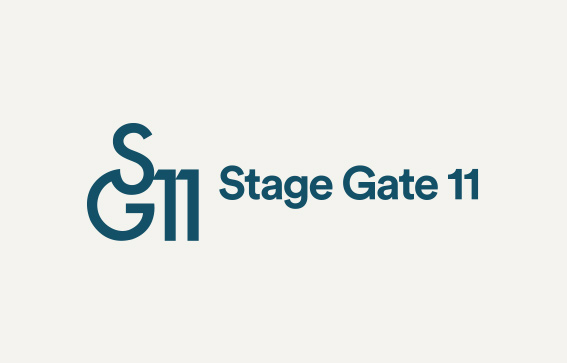 This is Stage Gate 11
Duration: 2 min
Previous productions
Earlier, two other project groups produced product video's of our Alfa T and the Delta R Shoe Scanner.  The following two video's are their end products.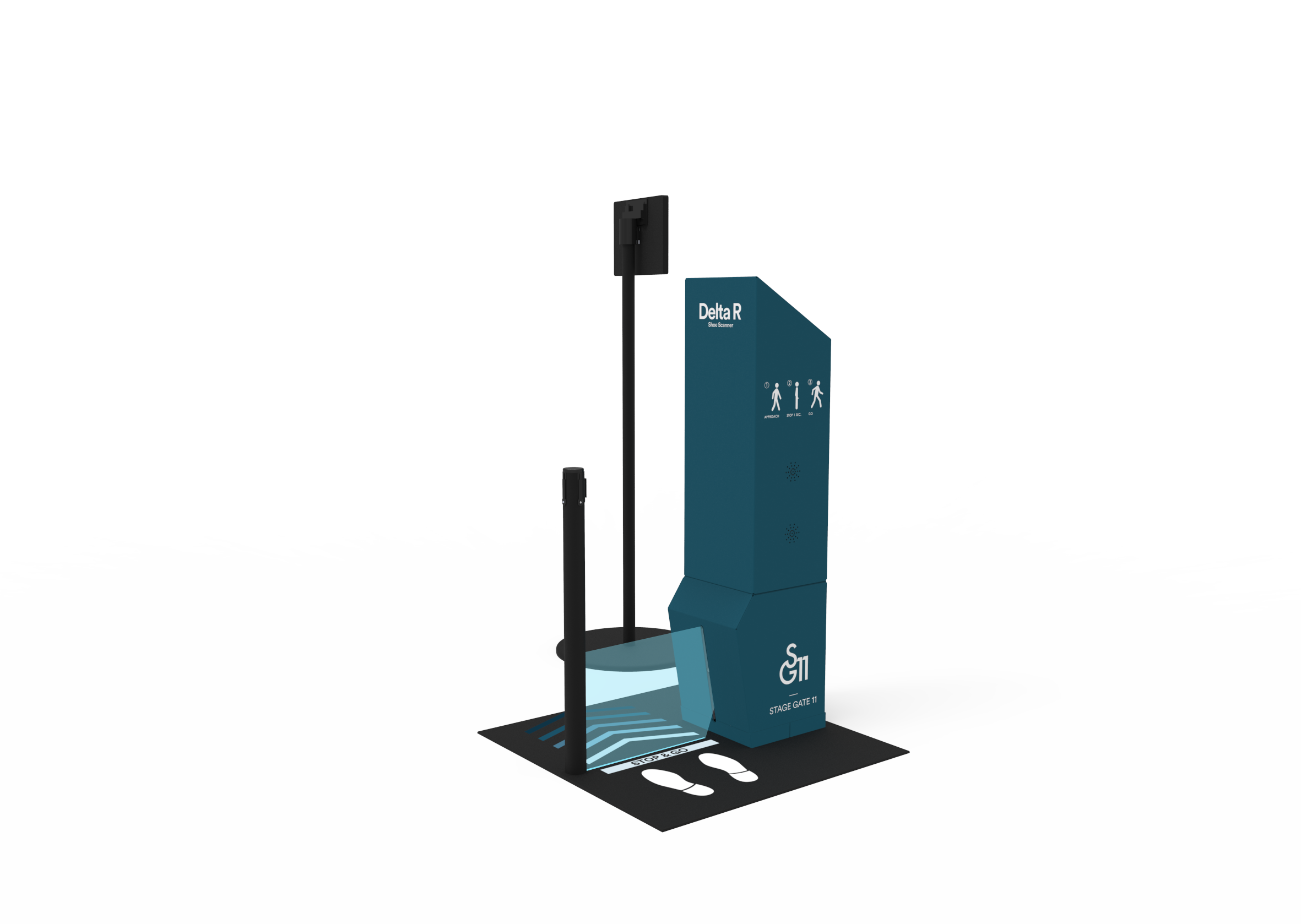 Delta R Shoe Scanner
Duration: 2 min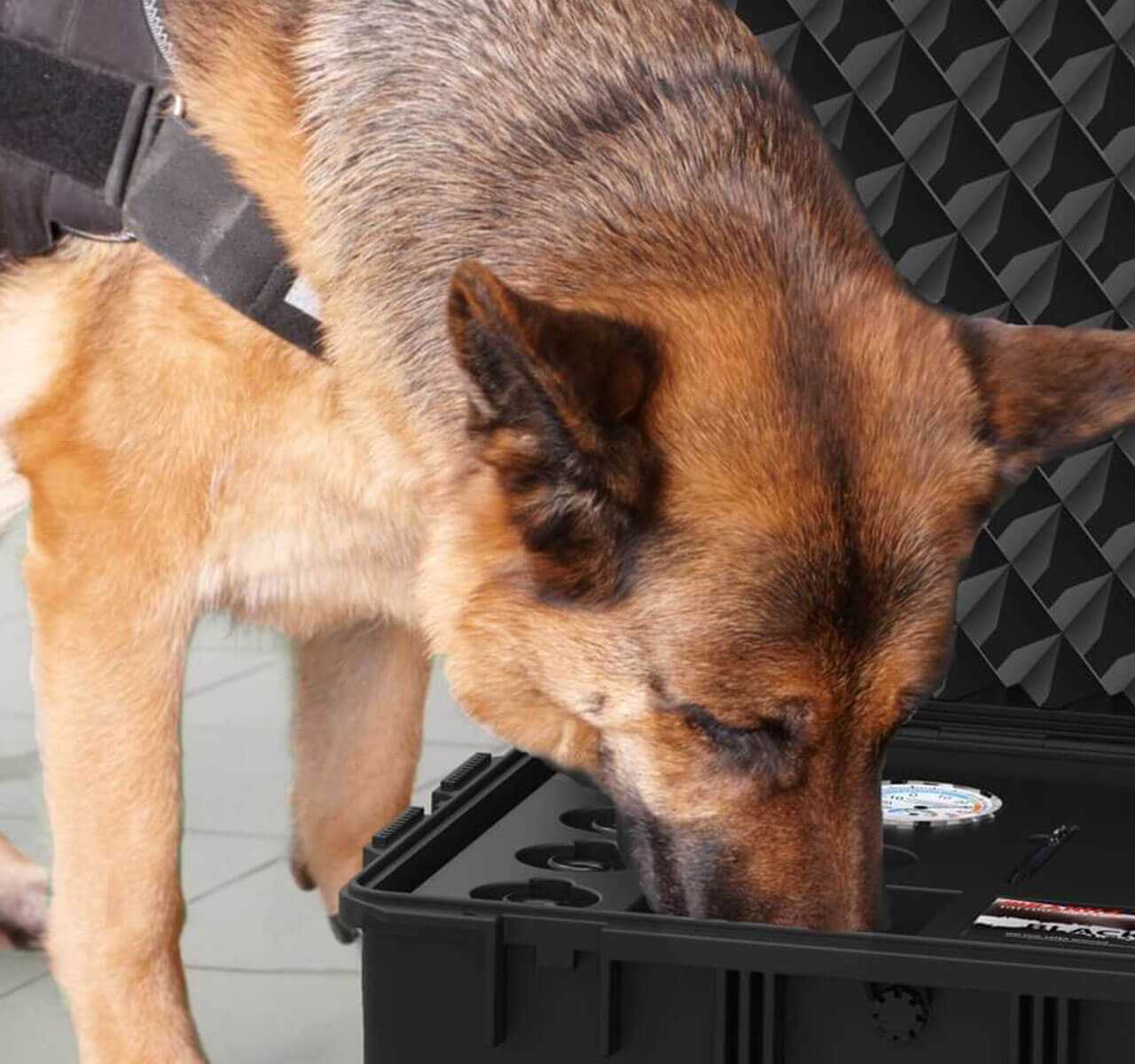 Alfa T
Duration: 2 min