Epsilon M
Lab Scanner
The product
Insight and Control over your material flow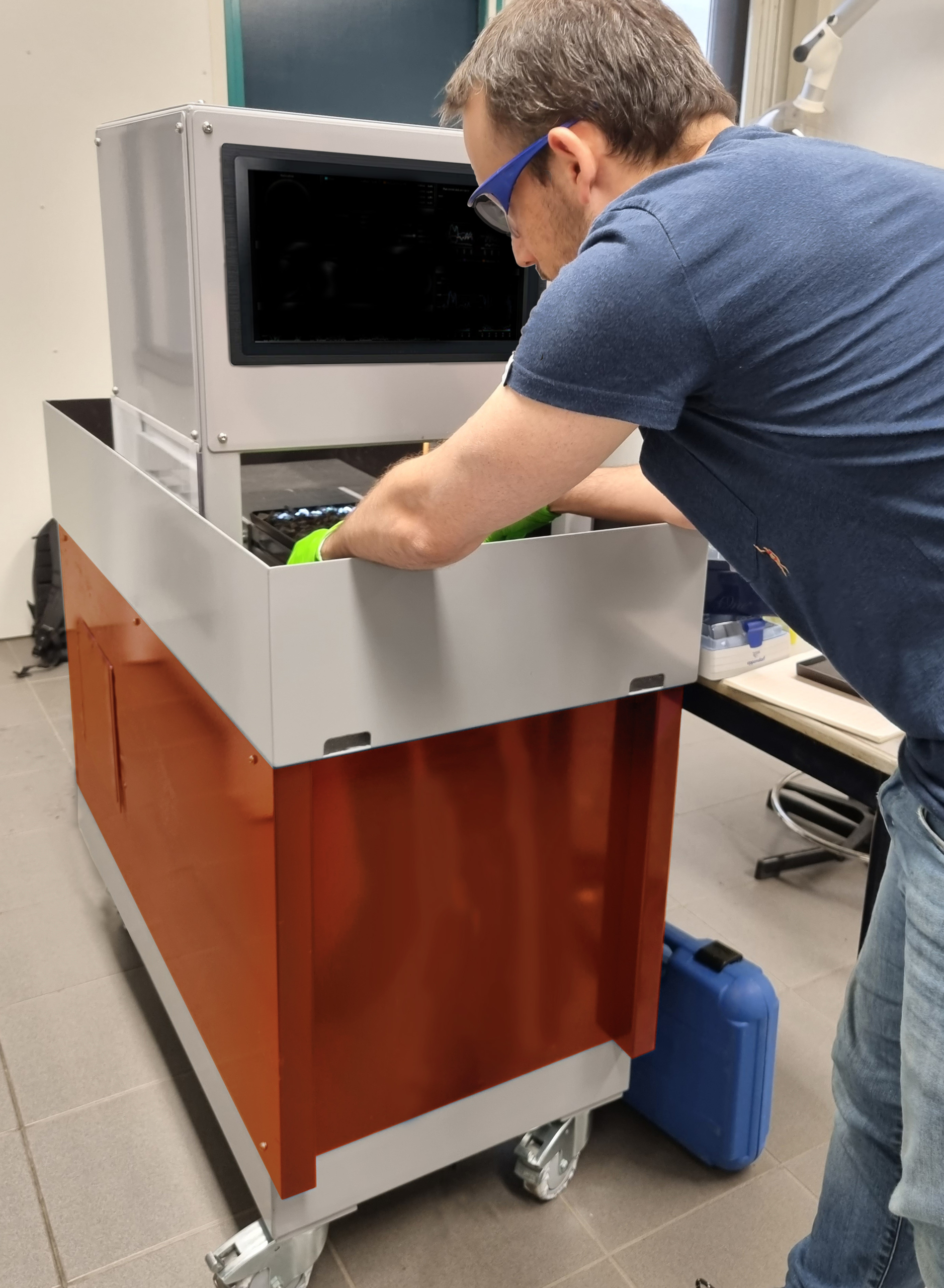 Our Starting Point
Cost saving through near real-time analysis of composition
Introducing the Epsilon M: a groundbreaking solution tailored for experienced metal recycling professionals. Its patented hyperspectral imaging technology achieves up to 99% identification of non-ferrous metals without direct contact, ensuring high throughput. By leveraging on site lab setup capabilities, you can analyze matter fractions, gaining valuable insights into their composition and enabling real-time monitoring and control. This cutting-edge technology places you at the forefront of the metal recycling industry, optimizing resource allocation and maximizing revenue. Elevate your operations with the Epsilon M and experience unparalleled control over your process flow, increased retrieval of non-ferrous metals, and a more efficient recycling process.
HYPERSPECTRAL IMAGING CONCEPT
Metal Composition Uncovered
Near Real-Time

Instead of waiting for results from an external lab, the Epsilon M scans your sample directly on site, that provides more real time info and thus near real-time control over your process flow.

Improved Process Control

The Epsilon M's data provide near real-time insight in the composition of the fraction allowing for swift adjustments of process adjustments.

Touchless

There is no direct interference with the fraction, the throughput is therefore higher and the operation more efficient. All in all healthier for the operator.
Wide Scan Area

The sensor allows for a wide scan area, approximately up to 20cm, the benefit that the entire fraction can be analyzed giving an accurate representation of the composition.

Accurate Results

The large database allows the algorithm to classify nearly any type of material, tests show 99% can be identified.

On Site

With the rugged and sturdy Epsilon M the fractions can be scanned on site, creating a lab situation at any recycling facility. This allows for faster analysis and improves process control.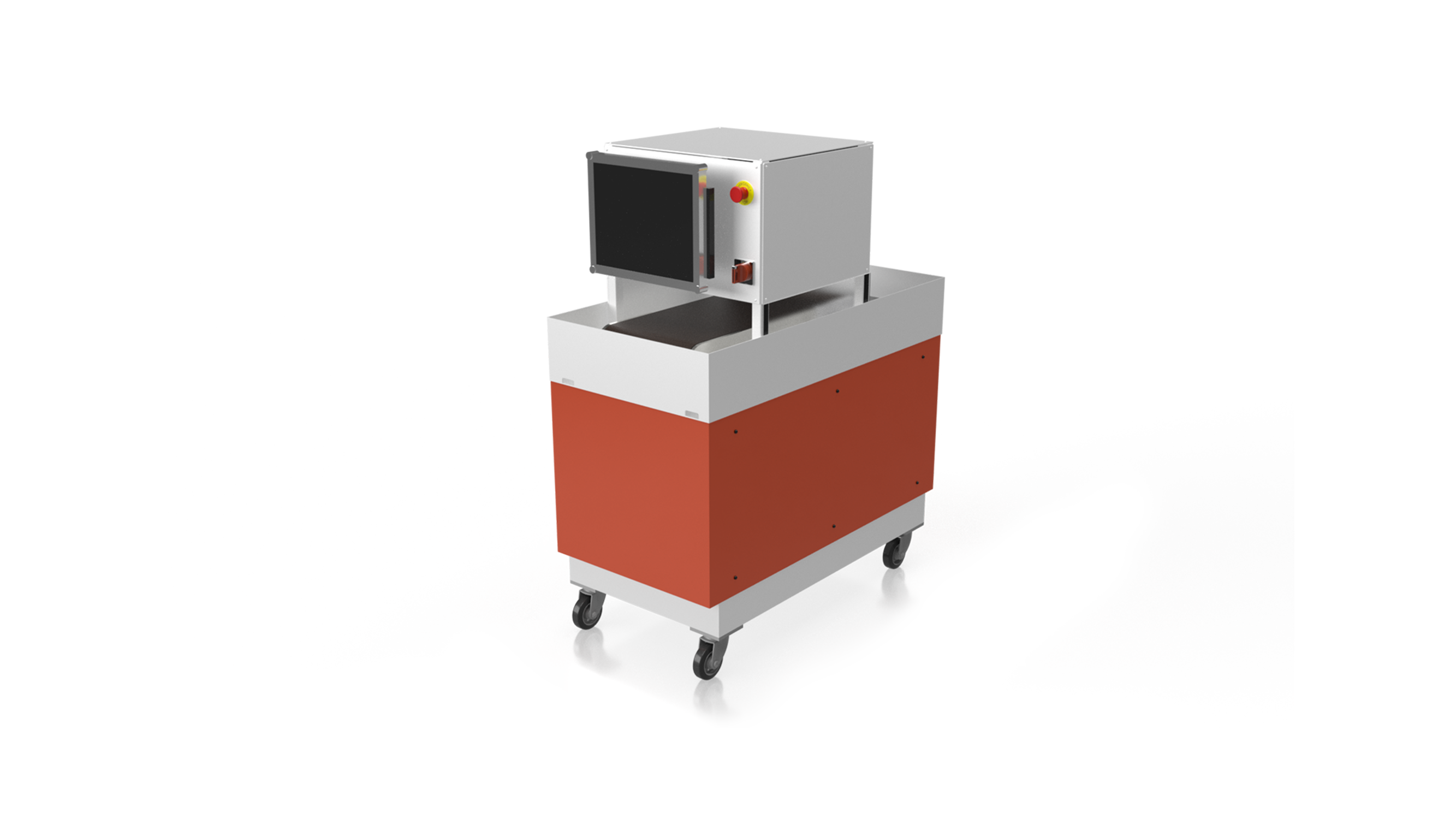 The Statistics
Epsilon M

for fast composition analysis spectroscopy to improve quality
Fast and Accurate
Improved Process Control
Wide Scan Area
Accurate Results
Identification of non-ferro: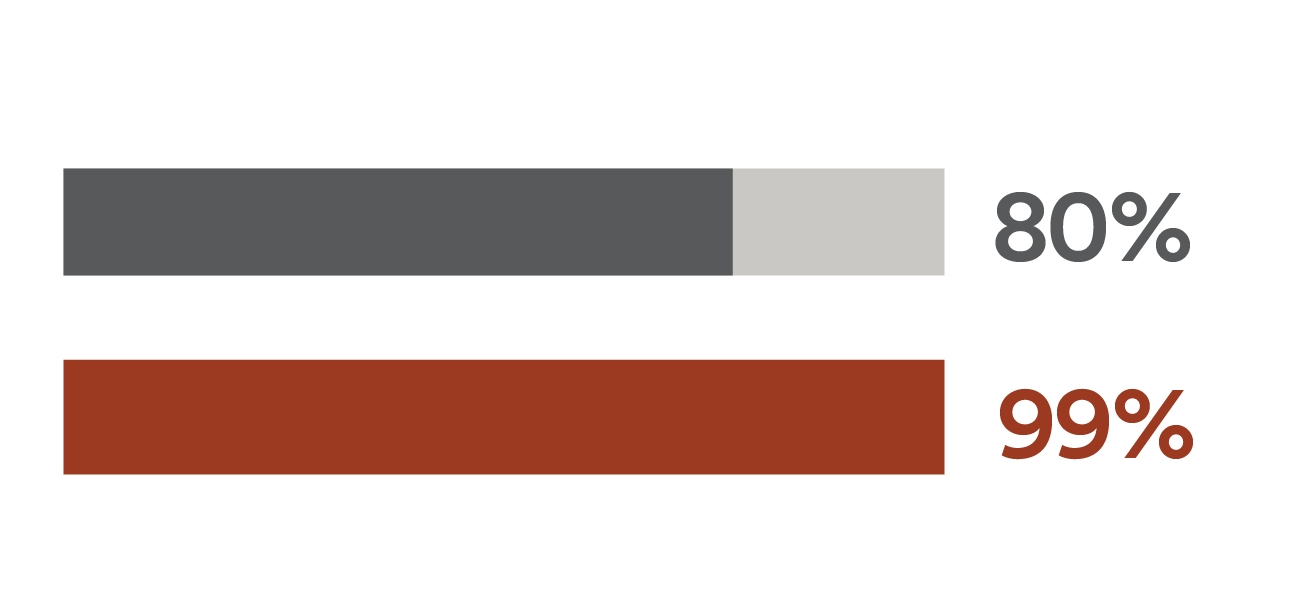 Scan Area: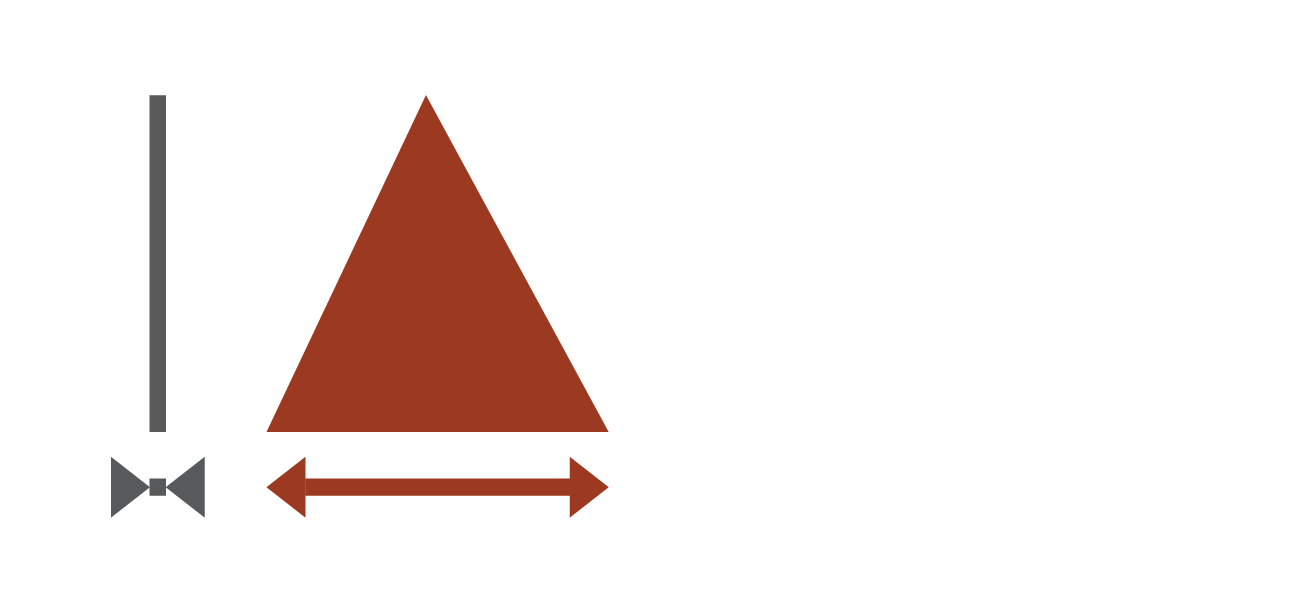 Quantification: