The Delta R Shoe Scanner is a security screening solution, which allows operators to screen for illicit materials on the lower leg area and shoes in an intuitive and friendly way. Persons can simply walk by the Delta R Shoe Scanner, which screens for these materials in an automated fashion.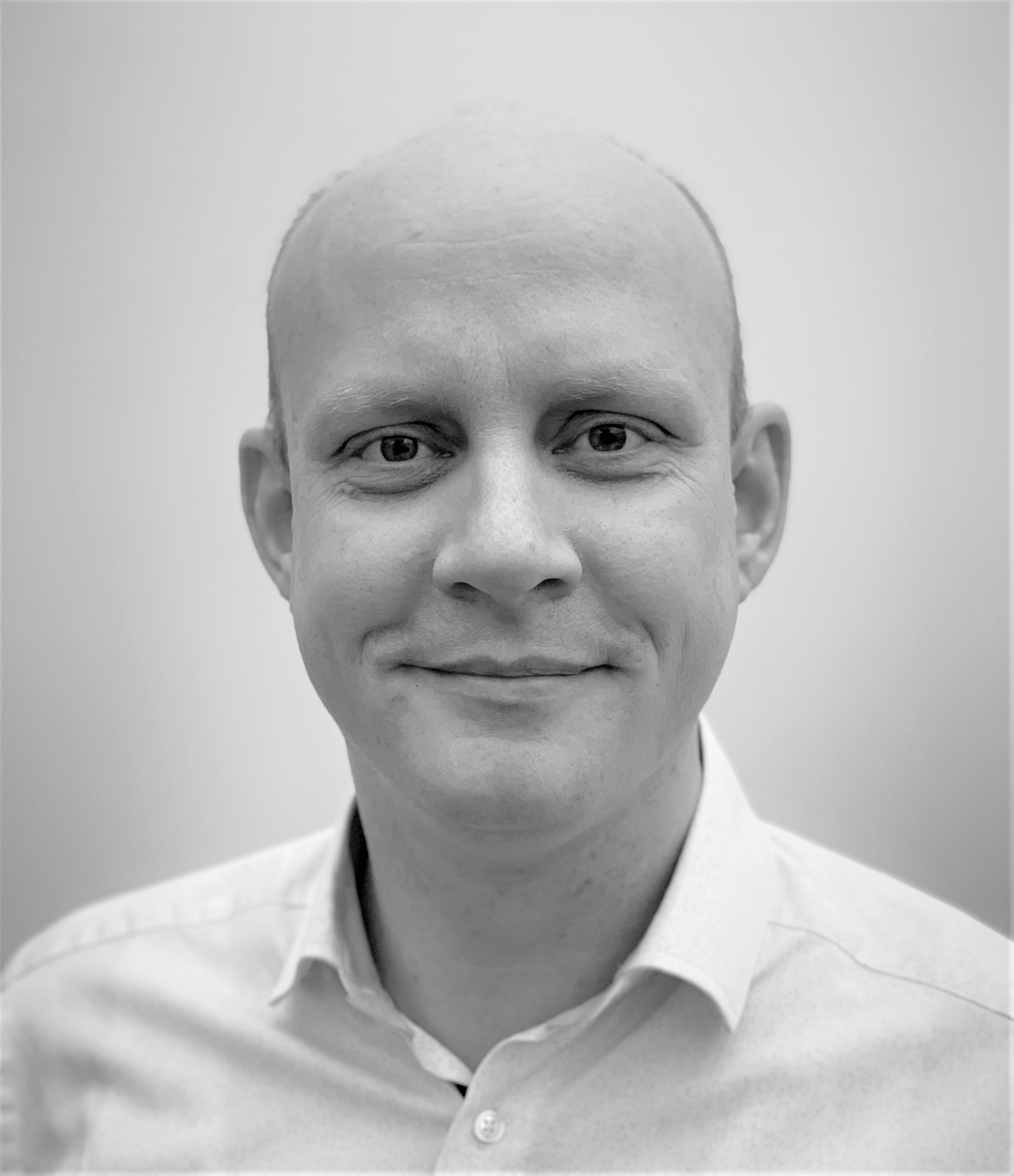 As a special request option, Stage Gate 11, started the development of an optional Shoe Metal Detector. The recently appointed Director Technology & Product Development at Stage Gate 11 BV, Rob Satink, comments: 'It makes sense to us. We focus on shoes and the lower leg area. In certain scenarios, we see metal threats as a realistic possibility in that same focus area. It is thus only natural that we think about such scenarios. With the Shoe Metal Detection option these scenarios are addressed.'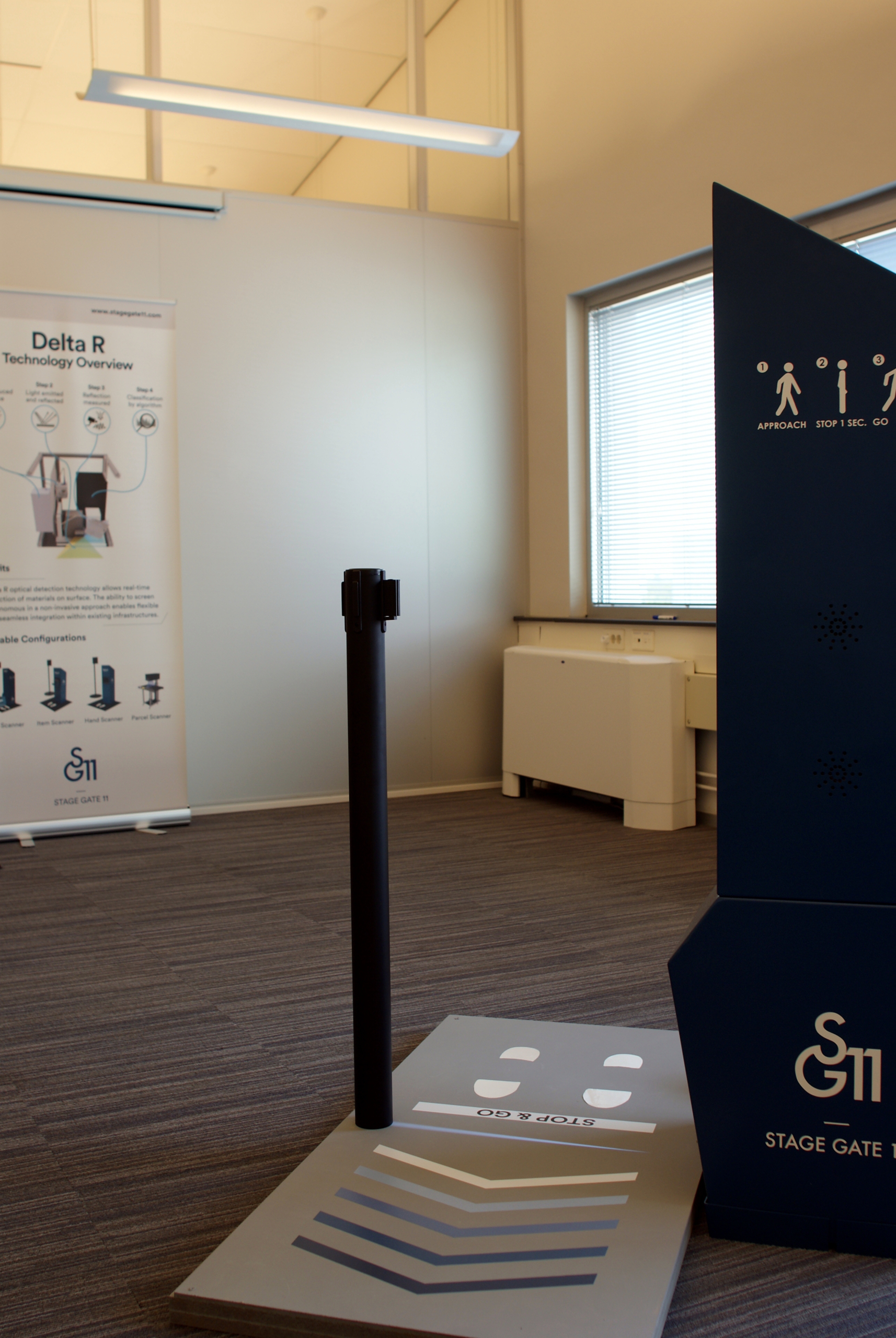 The development of a Shoe Metal Detection option is explicitly on top of Delta R Shoe Scanning technology. Rob Satink and the Stage Gate 11 Engineering team have quickly turned around on this new optional Shoe Metal Detection feature. Rob continues: 'We have concluded the first mock-up of the optional Shoe Metal detector. A special option, like this, is definitely interesting.' Stage Gate 11 expects the optional Shoe Metal Detector to be ready by August-September of 2020. 'However, our primary focus is and remains on the further development of the Delta R technology and specifically on propelling the Delta R Shoe Scanner to next milestones. An optional Shoe Metal Detector is technically feasible and thus we develop it. Strategically, we will continue to push on Delta R technology in its various appearances.